Writer. Traveller. Home Chef!
What I Cook
I have four children and so my cooking is there to feed them with something tasty to eat as well as something that has some nutrition.
This website focusses on Thai food but that is not all I cook because there are so many great tastes to be experienced. But since most people visiting my website here are interested in Thai food, I am keeping the focus tight to try to give my readers the best Thai food which is what I think you want.
I am Rouxbe certified in plant based cooking as well but have been focussing on the most popular Thai dishes first which is why you haven't yet seen much in the way of vegan and vegetarian dishes on the site yet.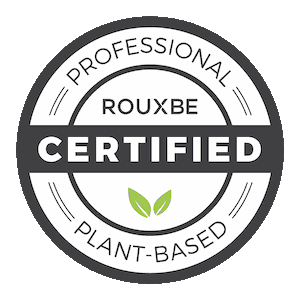 When I started this blog in 2019 I was pretty hopeless with the videos and maybe too concerned with cooking authentically and using some rather obscure outside Thailand ingredients. I look back at those with some nostalgia because I have learned a huge amount about photography and recipe functionality and hope to be always learning more and improving.
I also love to travel but because of circumstances have not been able to do much of that recently but share a few thoughts and insights about me and travel below.
I do hope you get something of value from my site and very much hope you will keep coming back for more recipes and videos.
Katie is growing up so fast – you'll likely be seeing much more of her as she loves to get involved cooking and eating Thai food too as long as it is not too spicy!
How I travel
I love travelling because it frees the soul.
Either you are busy living, or busy slowly dying – travelling is definately living.
I love to look at the temples – so beautifully built – and wonder about the people who made them. And the people who have sought solace there.
I love to look at the forest covered mountains and wonder what animals make their lives there.  Or what sexy or sordid things the trees may have seen.
I love to look at the sea, feel waves of tranquility wash over me.  And look at the horizon and wonder what's out there.
I love to meet people – many are good and have great stories to tell.
Apart from travelling, I love food – talking of which it's time to eat.
Come travel to the places I've been and enjoy the ride.  it's going to be a bumpy ride!
Photography
Best Pictures